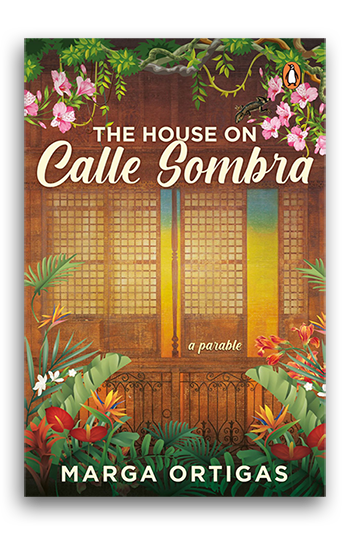 The House on Calle Sombra – A Parable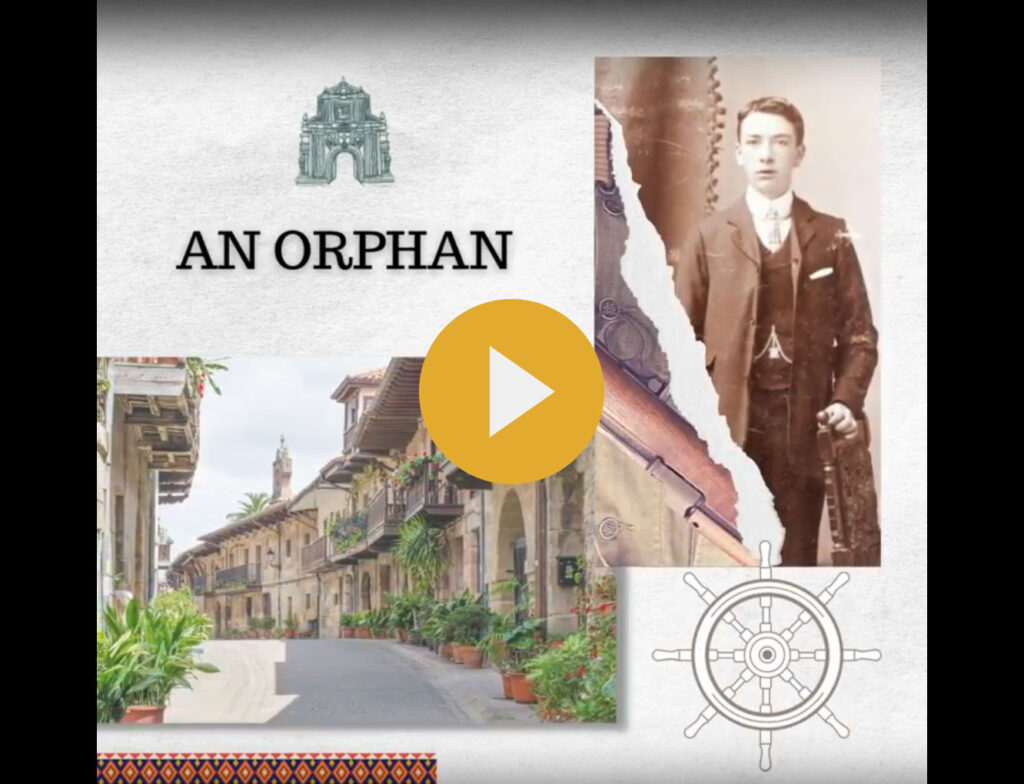 The House on Calle Sombra follows the fates and fortunes of the esteemed Castillo de Montijo family over three generations. Set in the Philippines – a tropical island nation where truth blends with fiction – none of the Castillos is quite as perceived. Successful patriarch Don Federico arrived from Spain a penniless orphan. Formidable matriarch Doña Fatimah is a native Muslim fugitive. And their brood of privileged descendants is struggling to live up to their famed and crested motto: FAMILY FIRST.
Mirroring events in the country's turbulent history, the Castillos' perfect façade begins to fracture as shadows from their past return to claim their due.
Sardonic, witty, and brutally frank, The House on Calle Sombra is an ode to family, and a compelling exploration of how greed, love, and trauma are passed down through generations.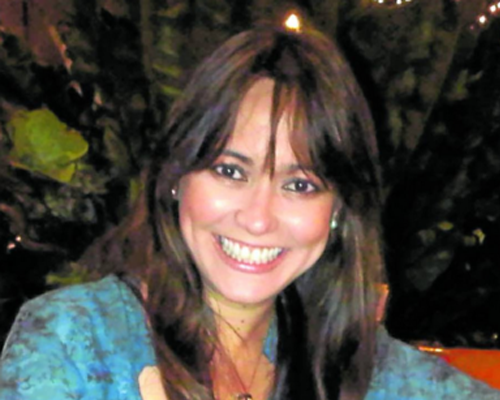 Why Marga Ortigas' first novel is a parable
"If Isabel Allende decided to set her first novel in the Philippines, this is the kind of novel she would write."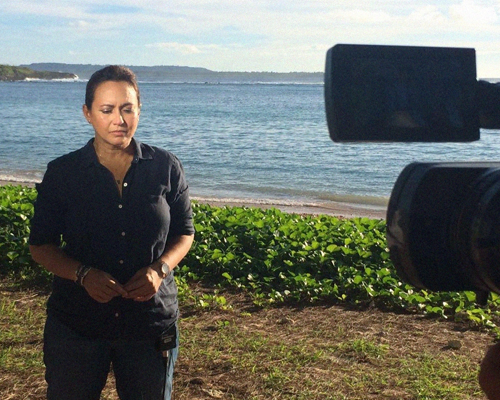 EXCLUSIVE: In Conversation With Journalist and Storyteller Marga Ortigas
The seasoned journalist talks about her beginnings in the field and her upcoming book, "The House on Calle Sombra"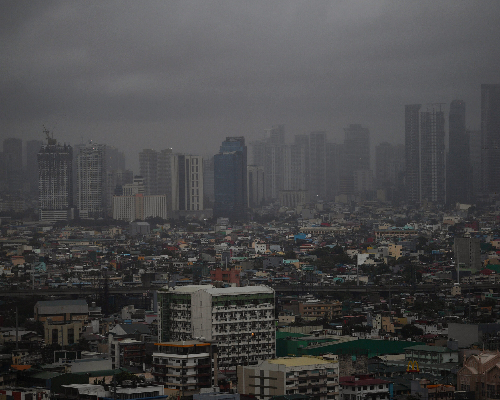 Journalist's Debut Novel Portrays The Highs and Lows of The Philippines' Elusive Elite
Marga Ortigas sheds light on the inspiration behind her novel, its historic parallels and the role of storytelling as a tool to find truth.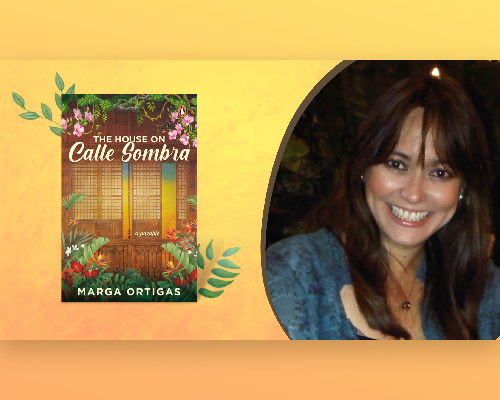 Author Spotlight: Marga Ortigas
Read through as we give Filipino author Marga Ortigas the spotlight to share with readers her thoughts about what makes a good book, experiences as a journalist and author, and the best thing about Filipino storytelling.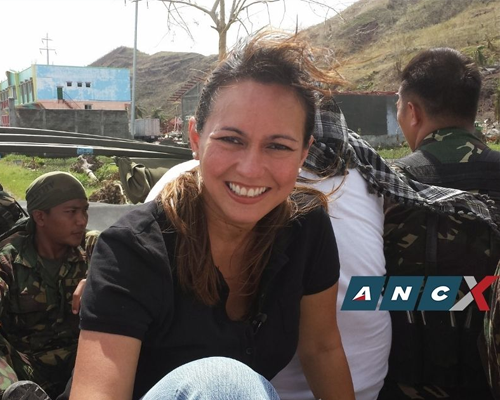 Marga Ortigas on her first novel: 'It almost felt like a coming home to who I am'
After more than 25 years covering war zones and natural disasters, the veteran reporter finally sat down to pursue a childhood dream.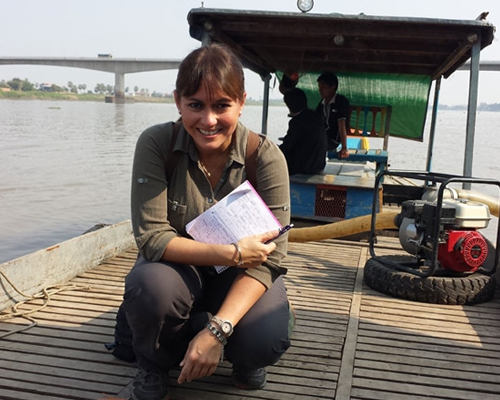 Marga Ortigas shines light on shadow in debut novel
When a journalist takes skills honed by decades of reporting the news and applies them to the novel, you can expect a tour-de-force of storytelling, and that's what Marga Ortigas has done with The House on Calle Sombra: A Parable.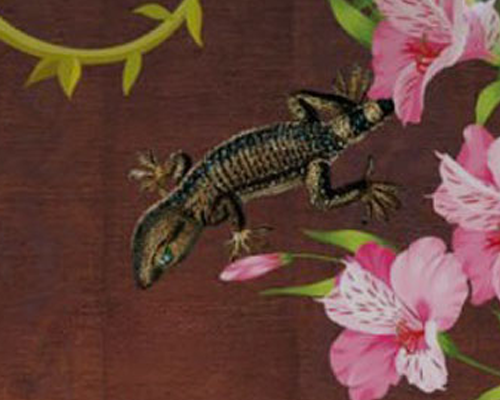 Flora and fauna grow in luxuriance in "The House on Calle Sombra," the debut novel of Marga Ortigas published by Penguin Random House South East Asia.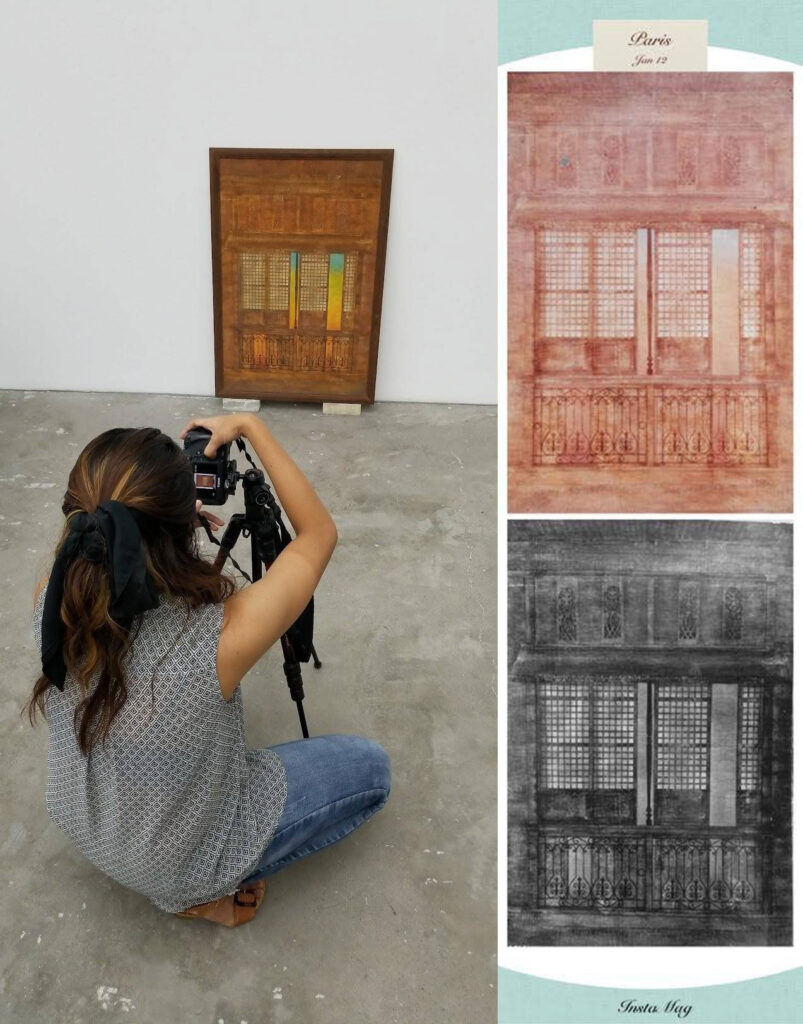 The cover showcases a 1979 painting by Filipino artist Danny Pangan of a former Manila mayor's ancestral home. Most Filipino families have a 'homestead' at the core of their clans. The hearth of their identities. Unfortunately, as older generations pass on and descendants increase in number, many such residences are left abandoned.
When this particular home faced a similar fate in the 1970s, three of its original wood tracery panels were given to Mr Pangan. Inspired by it, he crafted several studies, ultimately creating what I believe is one of his most memorable paintings. I feel such joy when I look at it–as well as some pangs of nostalgia. For what was, what could've been, and what will never be.

I had the honour of meeting Mr Pangan when I was barely 10 years old, introduced to him by my father who–aside from being an admirer of his art–was a guest at his wedding.
Mr Pangan passed away in December 2018, just shy of his 68th birthday. I am grateful to his family (& the painting's current owner) for allowing me to celebrate him and showcase his wonderful work on "Calle Sombra". It speaks so much to what the book is ultimately about. Thank you.
Text: Marga Ortigas
Photos courtesy of the artist.