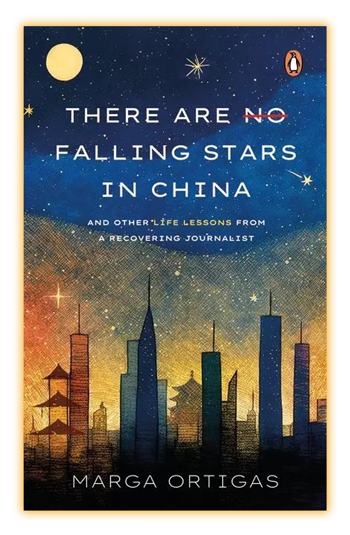 There Are No Falling Stars In China
And Other Life Lessons From A Recovering Journalist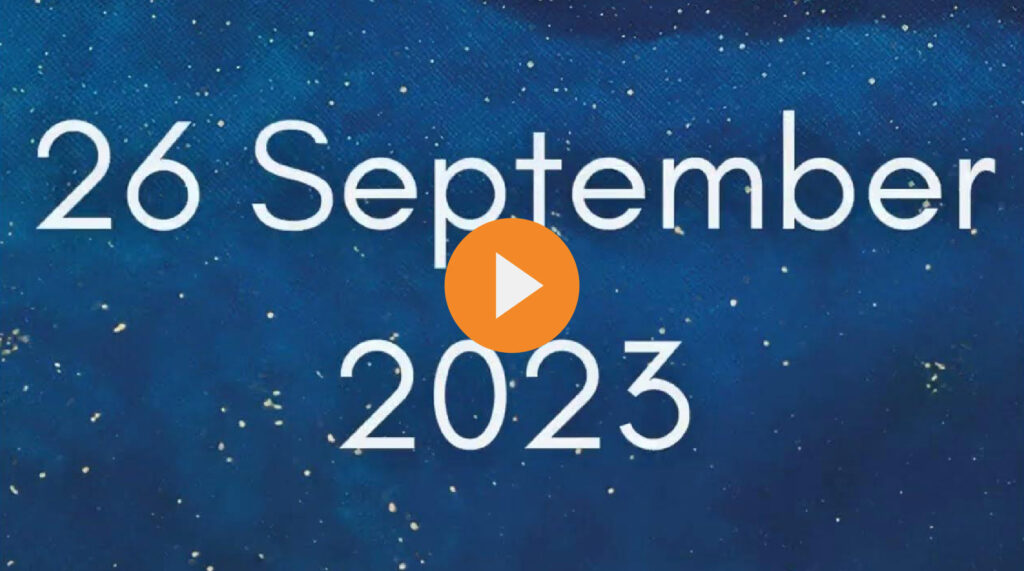 In this collection of poignant and uplifting essays, seasoned international journalist Marga Ortigas shares what she's learned from over two decades of covering conflict, humanitarian crises, and political turmoil. Each chapter explores a different assignment location, taking you up-close as the author reflects on what endures after life's triumphs and tragedies.
Ortigas' engaging writing style and wealth of experience will transport you from the war-torn Iraqi desert to the snow-covered steppes of Mongolia, bustling Brazilian beaches, rugged Irish cliffs, and even a pop concert in South Korea, leaving you with a newfound understanding of the human condition.
Heartfelt and humorous, There Are No Falling Stars in China is a must-read for anyone interested in storytelling, global affairs, or simply gaining a richer appreciation of the world we live in. It's a true gem you won't want to put down, filled with insight and inspiration that will stay with you long after you've turned the final page.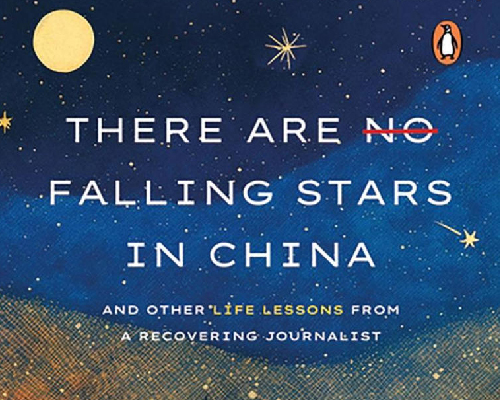 New Filipino Books from 'The World's Biggest Publisher'
Penguin SEA has just released its list of new titles, and among them are these exciting books from Filipino authors which you may do well to read.
Now available for pre-order